Understanding the impact of COVID-19 on pregnancy
CHUV has created the "International COVID-19 and Pregnancy Registry" (COVI-Preg), which aims to assess the impact of SARS-CoV 2 on pregnancy and the health of mothers and newborns.
Thanks to the register, which they launched in March 2020, Alice Panchaud, a pharmacist at CHUV and professor of pharmacy at the University of Berne, and David Baud, Head of the Obstetrics Department at CHUV, have created a prospective cohort of more than 1,200 women throughout Europe, who were infected by COVID-19 during their pregnancy.
This sizeable cohort is being used to analyse the impact of the SARS-CoV-2 virus on pregnancy.
Funding of €499,000 from the European Medicines Agency (EMA) has recently been earmarked for the European project "COVID-19 Infection and Medicines in Pregnancy" (CONSIGN), to assess the safety of medicines administered to treat COVID-19 in pregnant women. Part of this funding has been allocated to the Swiss researchers involved in COVI-Preg.
As well as monitoring medicines, the COVI-Preg cohort will be used to assess the safety of the future vaccine in this vulnerable population.
Project Ambassadors (CHUV)
Prof David Baud
Head of the Obstetrics Department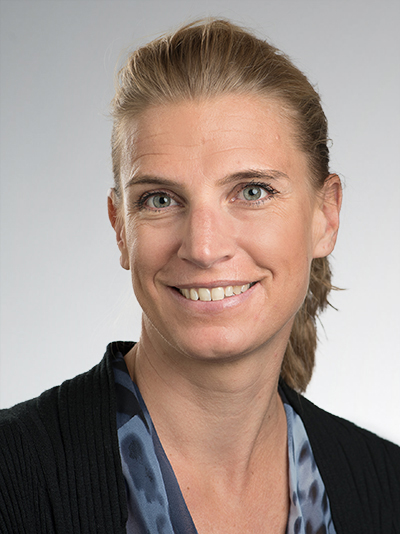 Prof Alice Panchaud
Pharmacy Department
The Foundation CHUV aims to get the community involved in supporting its treatment, research and training missions. The philanthropic gestures received at the Foundation aim to optimise patient care and develop scientific knowledge in the field of health for the good of all. Patients, their family and friends, the community and the medical and care staff are at the heart of its activities.