Lake Geneva's incubator
Thanks to its university hospitals, research centres and numerous start-ups specialising in healthcare, the Lake Geneva region is a leader in the field of medical innovation. Because of this unique know-how, it is sometimes referred to as the "Health Valley".
Each issue of In Vivo Magazine, published by CHUV and produced in conjunction with the LargeNetwork agency, starts with a depiction of the region, a map produced by a renowned visual artist, illustrator or graphic designer.
Hôtel des Patients is a modern and comfortable 3-star superior hotel within the grounds of the Lausanne University Hospital. It offers a spectacular view over the lake.
As the first establishment of its kind in Switzerland, the Hôtel des Patients is a concept that draws on the success experienced by Scandinavian countries. Its clientele includes passing tourists, business travellers, the families of patients, not forgetting the patients themselves. Discover this unique concept!
Wonderful example of integrative living with accommodating patients and their families as well as tourists very nicely. Would definitely stay there again.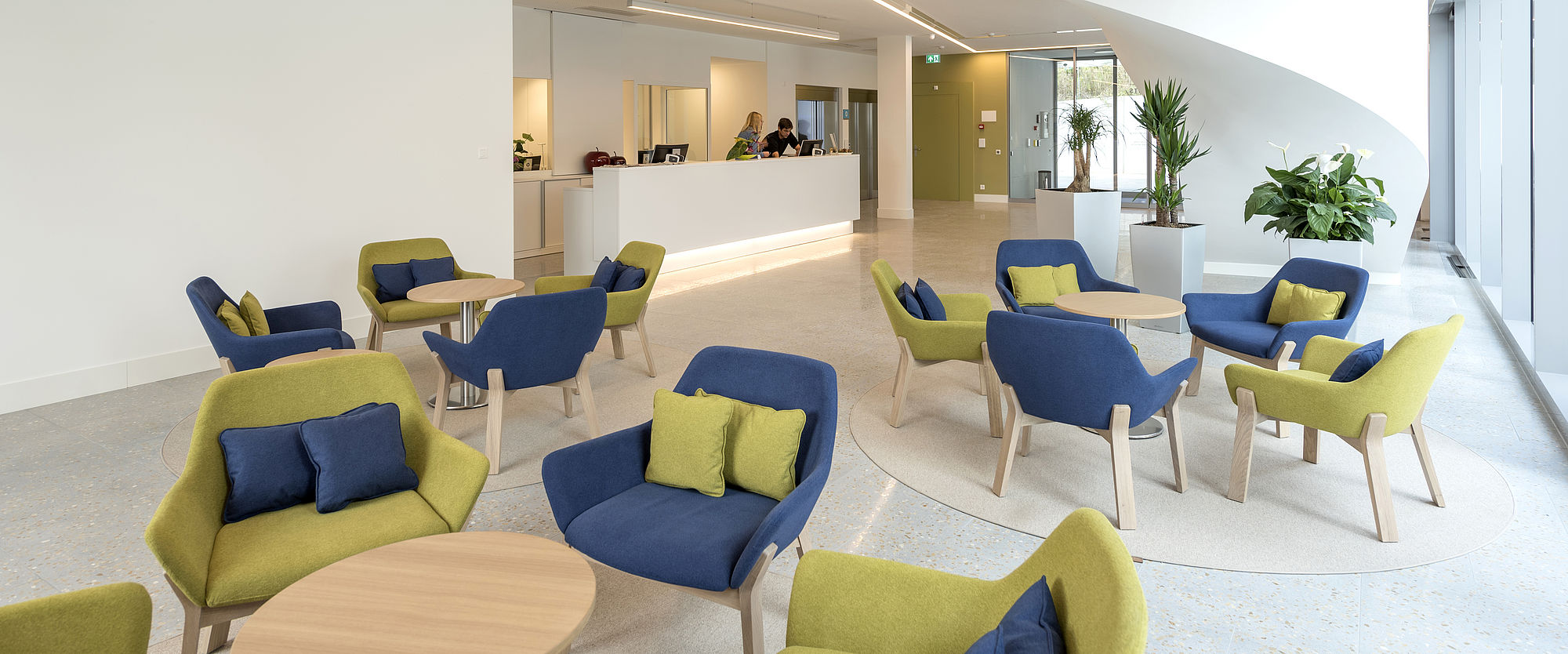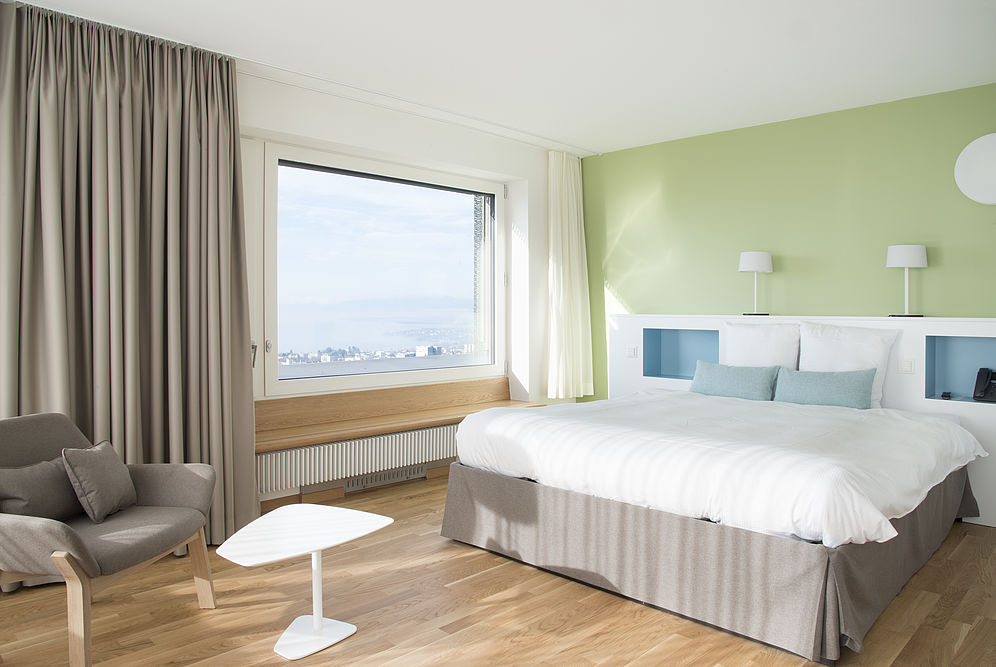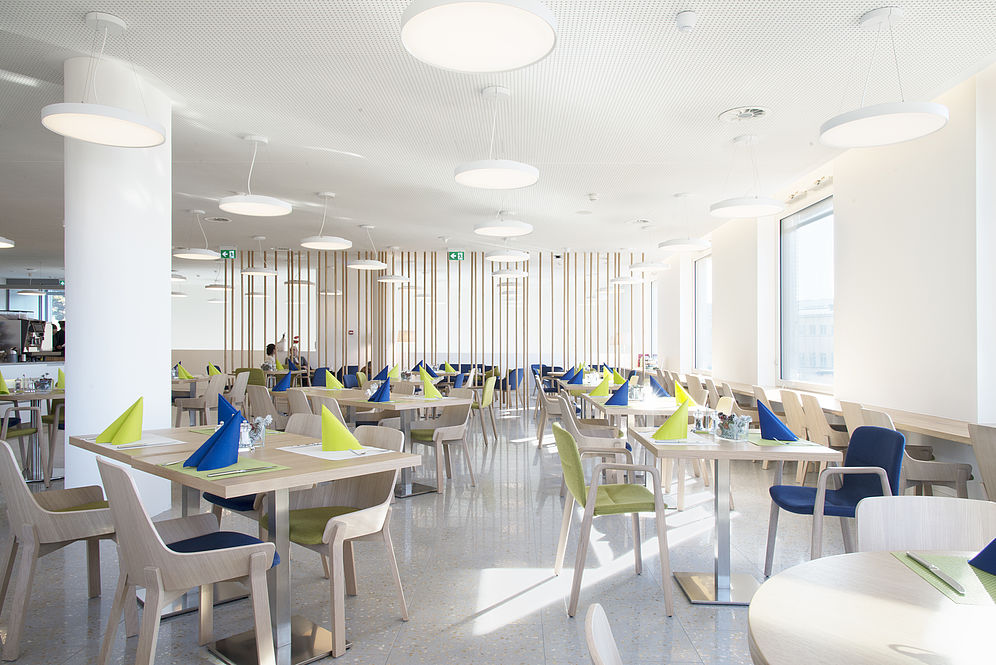 Absolutely amazing facilities! Very huge-tech, fancy, clean and great view on the lake and cathedral. Very good breakfast with the view as well. Very helpful, accommodating staff. One of the best hotels we've ever stayed at in Europe!
Health Valley
Discover the latest articles from the "Health Valley" section of In Vivo magazine.