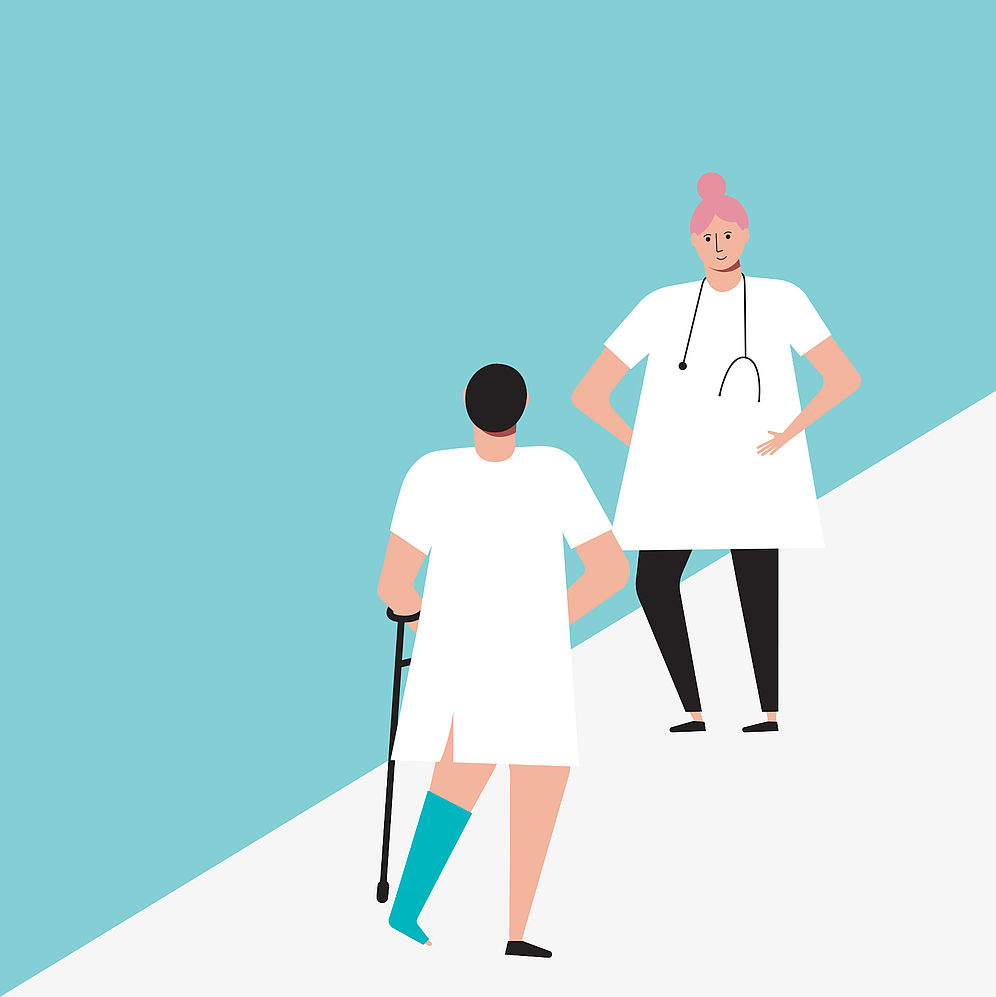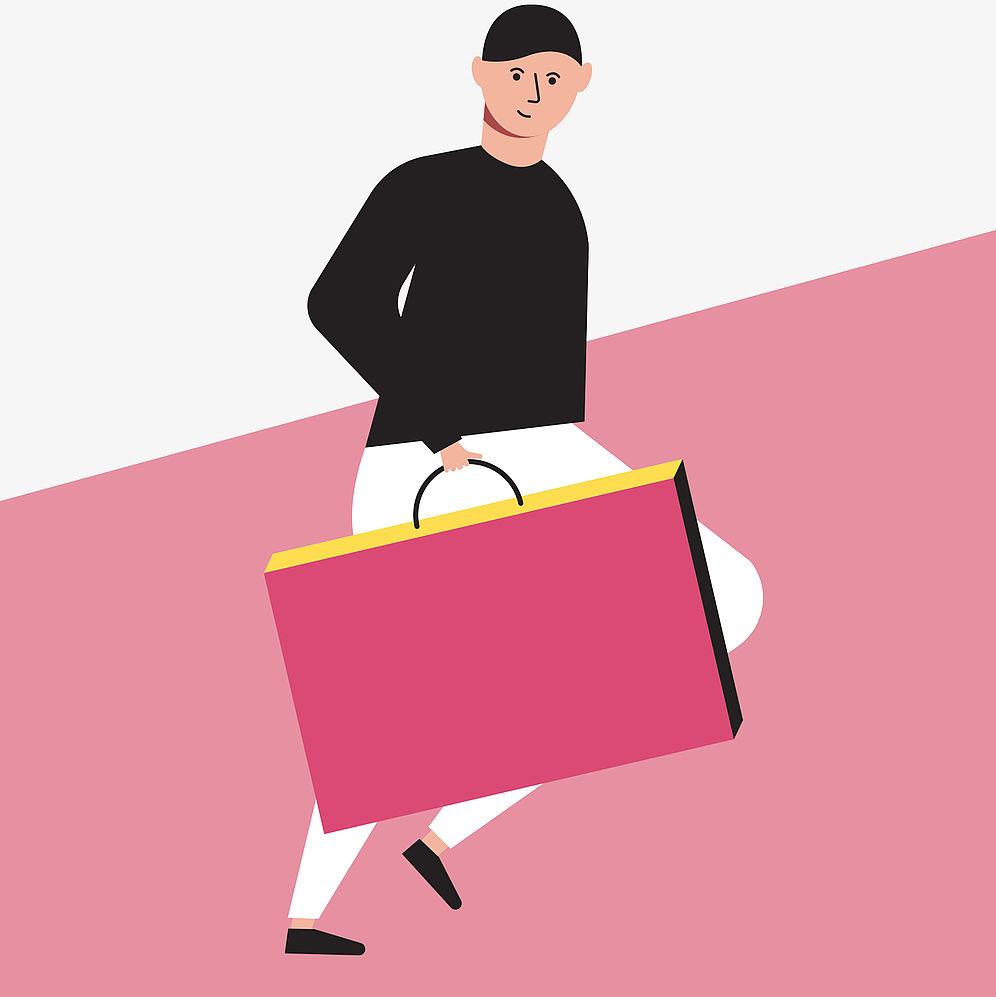 Promoting the best treatments
The CHUV provides state of the art general and specialist medical care thanks to a dedicated team of leading consultants of the highest international standing.
The hospital provides a wide range of health services across a broad range of specialisms: from physical afflictions to psychiatric illnesses, medical and surgical fields, for both outpatients and inpatients.
Aimed first and foremost at meeting the needs of people in the Lausanne region, CHUV is also the hospital of reference in the canton and much of French-speaking Switzerland for patients requiring specialised and ultra-specialised treatment. Cardio-vascular issues together with oncology, neuroscience, immunology, genomic medicine, nutrition and metabolism have been identified among a number of priority areas in which the CHUV is actively working to promote health, teaching and research.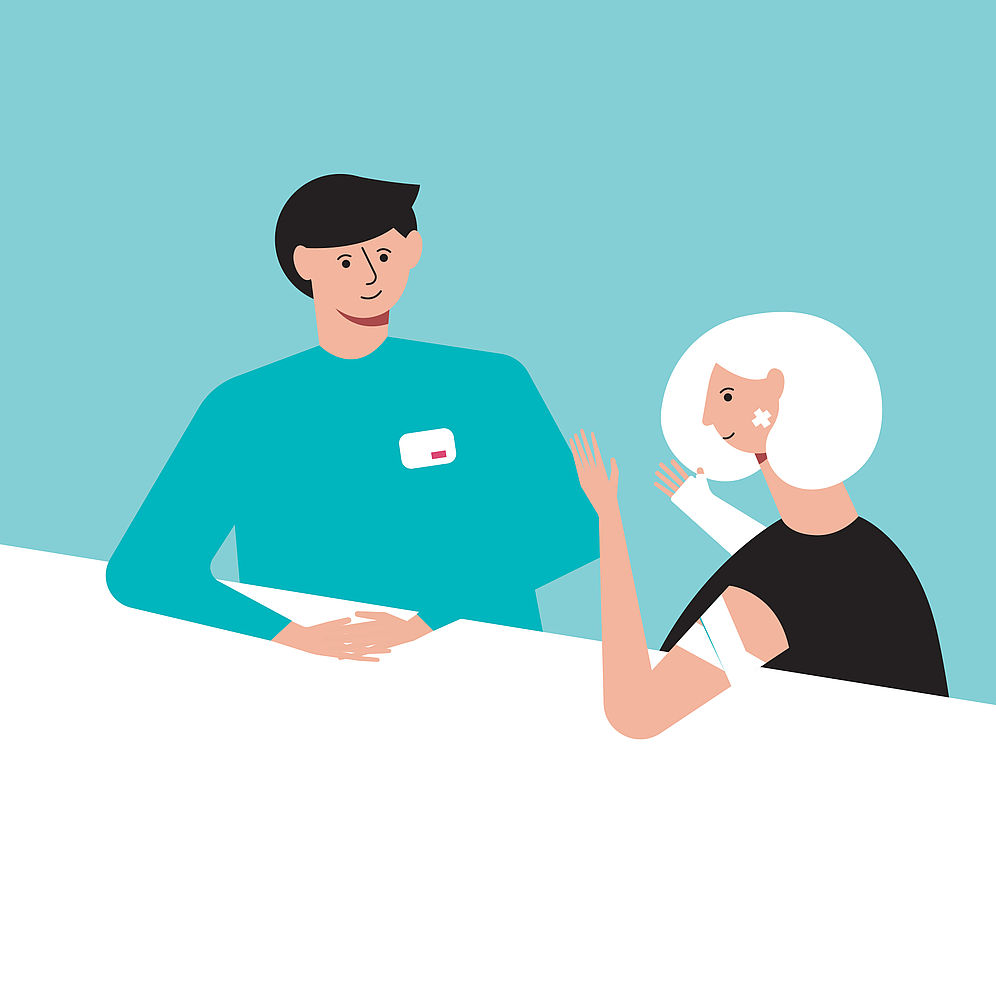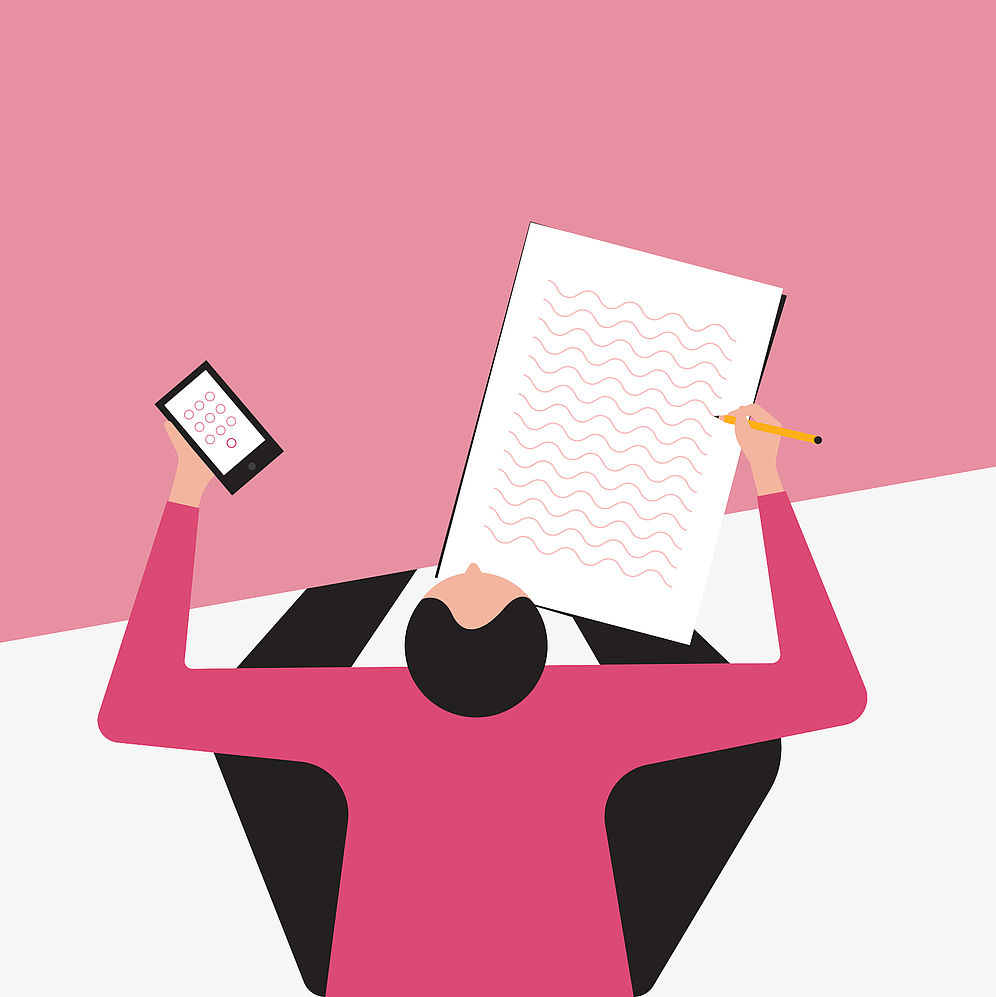 If you live in Switzerland
You are generally referred for a hospital stay or consultation by your general practitioner. You can also directly request an appointment for many general or specialised consultations. You will be asked to show your health insurance card on arrival, because the CHUV invoices your insurance company directly according to the "LAMal" federal law or according to the contract that CHUV has with your insurance company.
If you live outside the canton of Vaud, the cantonal doctor of your home canton must give permission for you to be hospitalised so that you or your complementary insurance company have no additional fees to pay.
If you live abroad
You may be able to be treated at CHUV following analysis of your medical file. Your treatment request should be sent by email to the hospital's medical directorate. You will be asked to pay a non-refundable pre-payment of CHF 400 for the analysis of your request. The Medical Directorate will then inform you of the procedure to be followed and provide you with an estimate of the costs to be charged to you.
Check your insurance
Depending on the type of contract that you have signed with your health or accident insurance company, you will be welcomed to the communal, semi-private or private division. If your insurance coverage is insufficient, you may be required to pay additional charges. You are advised to check your status with your insurance company before being admitted to the hospital. Should your insurance be insufficient, you will be required to pay a security deposit, the sum of which varies according to the extent of the services provided.
At CHUV our priority is to give you the best possible welcome. We strive to offer you high-quality services and as pleasant an environment as possible.