Providing better support for people during a pandemic
The "Collaborative Outcomes Study on Health and Functioning during Infection Times" (COH-FIT), which involves almost 200 researchers from over 40 countries on six continents, aims to measure the impact of the COVID-19 on physical and mental health.
Led in western Switzerland by Philippe Conus, head of the General Psychiatry Department at CHUV, and in German-speaking Switzerland by Roland von Känel, head of the Department of Consultation-Liaison Psychiatry and Psychosomatic Medicine at Zurich University Hospital, this research project is gathering data from the general population to study the acute and long-term effects of the pandemic.
The findings should help to provide better support for people during the pandemic and determine which groups are more or less exposed to physical and mental health problems in these circumstances. They should also help to offer more targeted treatment to people who are particularly exposed.
"The COH-FIT project is unique. Not only because it was organised in very little time, but also because so many countries are taking part. We hope it will produce some completely new ideas on how to deal with pandemics and the restrictions associated with them."
In total, 17 Swiss researchers are involved in the study, which will also gather information six months and then 12 months after the epidemic ends (as determined by WHO).
Project Ambassadors (CHUV)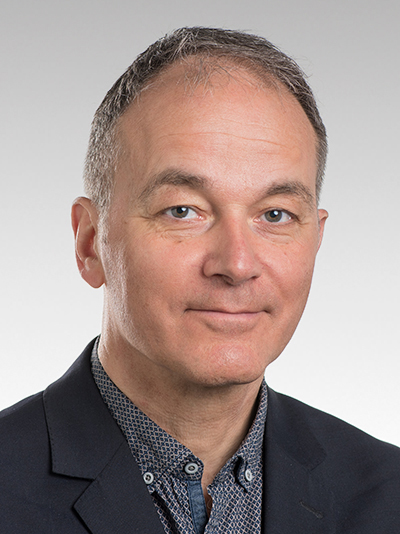 Prof Philippe Conus
Head of the General Psychiatry Department
The Foundation CHUV aims to get the community involved in supporting its treatment, research and training missions. The philanthropic gestures received at the Foundation aim to optimise patient care and develop scientific knowledge in the field of health for the good of all. Patients, their family and friends, the community and the medical and care staff are at the heart of its activities.