Predicting the severity of the illness using immune signatures
The research project "Defining the immune signatures in SARS-CoV-2 infected individuals in blood and tissues" aims to identity the biological markers that predict the severity of the illness.
Led by senior consultants Giuseppe Pantaleo, from the Allergy and Immunology Service, Thierry Calandra, from the Infectious Diseases Service and Laurence de Leval, from the Clinical Pathology Department, the project has been awarded a grant by the Swiss National Science Foundation (SNSF) of 300,000 Swiss francs over two years.
The study plans to examine and describe the immunological parameters or signatures of patients hospitalised at CHUV, to identify biological markers that predict the severity of the disease.
This research project is based on multidisciplinary collaboration between several services at CHUV and the use of leading-edge technologies, to provide a comprehensive description of the immunological parameters of SARS-CoV-2 infection in blood and the tissues targeted by the virus.
The research data are set to be published as soon as the project ends, so that they can be used by scientists and authorities all over the world.
Project Ambassadors (CHUV)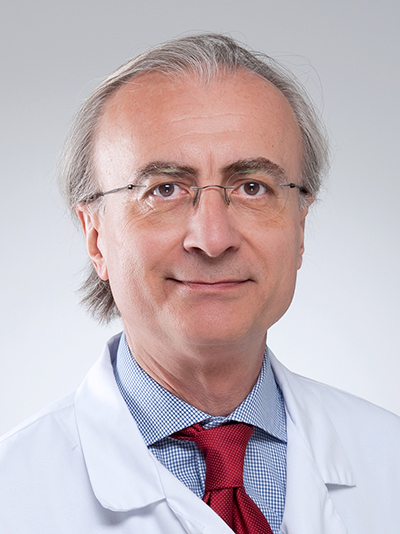 Prof Giuseppe Pantaleo
Head of the Allergy and Immunology Department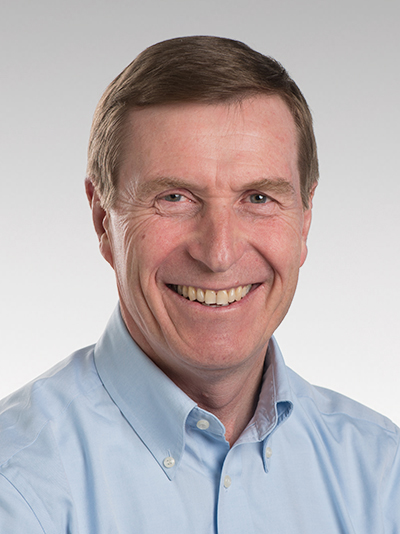 Prof Thierry Calandra
Head of the Infectious Diseases Department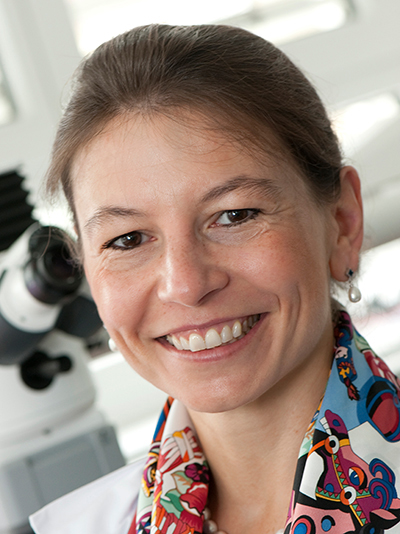 Prof Laurence de Leval
Head of the Clinical Pathology Department
The Foundation CHUV aims to get the community involved in supporting its treatment, research and training missions. The philanthropic gestures received at the Foundation aim to optimise patient care and develop scientific knowledge in the field of health for the good of all. Patients, their family and friends, the community and the medical and care staff are at the heart of its activities.