Improving your sleep can protect your cardiovascular health
Researchers at the CHUV and Inserm (France) studied the risk of cardiovascular events related to sleep disorders. This study, published in the European Heart Journal, shows that five components of sleep have a significant impact on the risk of coronary events and strokes. In addition, improving one of these components over time can already provide significant benefits with respect to cardiovascular risks.
Poor quantity or quality of sleep is associated with a deterioration in health: mood disorders, depression, weight gain, infections, diabetes, hypertension, etc. In particular, a link has been established with cardiovascular risk. Two research teams at the Centre for Investigation and Research in Sleep and the CHUV's Department of Internal Medicine, in collaboration with the Paris Cardiovascular Research Centre and the French National Institute of Health & Medical Research (Inserm) studied this reality. To do this, they studied the risk of cardiovascular events (acute coronary syndrome or stroke) in relation to five components of sleep: duration of sleep each night, chronotype (morningness or eveningness), frequency of insomnia, excessive daytime sleepiness and sleep apnoea.
"This study is unique as it considers five dimensions of sleep and not only its duration or the presence of sleep apnoea", says Prof Raphaël Heinzer, head of the Centre for Investigation and Research in Sleep at the CHUV. "Working on certain components of our sleep can have a direct impact on our health."
The researchers integrated these five components, assessed using a questionnaire, into a single score varying between 0 (worst) and 5 (optimal score corresponding to 7-8 hours of sleep per night, morningness chronotype, having no insomnia, apnoea, or excessive daytime sleepiness).
More than 15,000 people monitored for around 10 years
This score was used in two population surveys intended to study cardiovascular health determinants. One was carried out at the CHUV through the HypnoLaus study on the CoLaus|PsyCoLaus cohort, involving 6733 participants; the other was carried out in Paris with 10,157 adults aged 50 to 75 (Paris cohort study no. 3, EPP3).
The score was calculated in participants at the time they joined the study and then two to five years later. The occurrence of cardiovascular incidents was then monitored for 8 to 10 years. By combining the data from the Swiss and French studies, the analysis confirms that the higher the initial score, and thus a better quality of sleep, the lower the risk of cardiovascular events. Persons with optimal sleep, with a score of 5 (10% of participants) have a 63% reduced risk of cardiovascular pathologies compared to persons with a score of 0 to 1 (9% of participants).
"These results encourage us to look after our sleep, in the same that we take care of our bodies", concludes Prof Pedro Marques-Vidal from the CHUV's Department of Internal Medicine. "We too often associate little sleep with high productivity whereas a person who sleeps well will reduce their stress and decrease their cardiovascular risk factors."
Photo: © CHUV, Alain Ganguillet
Project Ambassadors (CHUV)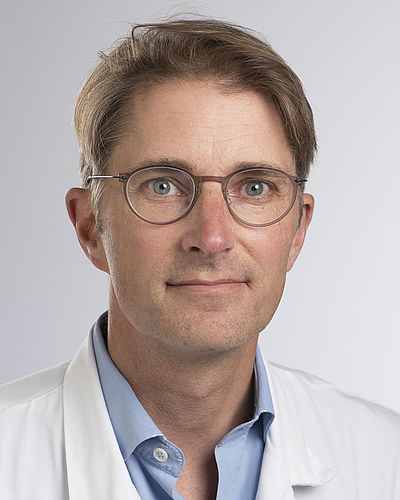 Prof Raphaël Heinzer
Director, Centre for Investigation and Research in Sleep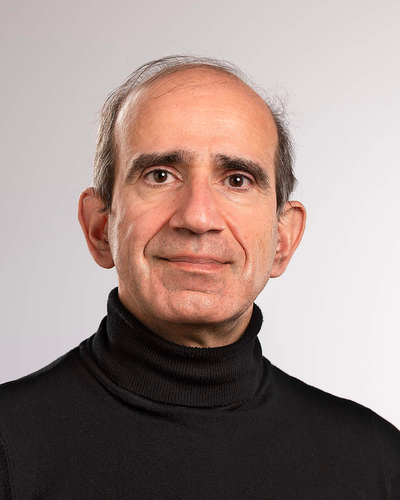 Prof Pedro Marques-Vidal
Researcher in the Department of Internal Medicine
The Foundation CHUV aims to get the community involved in supporting its treatment, research and training missions. The philanthropic gestures received at the Foundation aim to optimise patient care and develop scientific knowledge in the field of health for the good of all. Patients, their family and friends, the community and the medical and care staff are at the heart of its activities.