Developing the leading blood test for Switzerland
In conjunction with the École polytechnique fédérale de Lausanne (EPFL) and the Swiss Vaccine Research Institute (SVRI), CHUV has developed the blood test selected for conducting population studies in Switzerland.
Two proteins, which generally prompt the production of antibodies in response to an infection, are used for the SARS-CoV-2 blood test: the N (nucleocapsid) and S (spike) proteins. The antibodies developed against the N protein generally persist for much less time in the organism than those produced against the S protein.
By using Luminex and the S protein in a trimeric structure, very close to the one found naturally in the coronavirus, the team at CHUV's Allergy and Immunology Department, led by Giuseppe Pantaleo, has developed a new, highly sensitive blood test.
This high-quality S protein was produced by the team coordinated by Didier Trono, director of the Virology and Genetics Laboratory at EPFL, while the rapid development of the new test was made possible thanks to the use of very powerful technological facilities, developed over many years by SVRI.
An assessment carried out by the Allergy and Immunology Department, in conjunction with the Microbiology Department at CHUV, led by Gilbert Greub, showed that the new blood test was 15% to 30% more sensitive than four other tests on the market (Snibe, Epitope Diagnostics, Cobas and Liaison).
Selected by the Corona Immunitas programme for use in population studies in Switzerland, the blood test developed by CHUV makes it possible to detect SARS-CoV-2 antibodies for a longer period after infection, including among people who have only mild symptoms or are asymptomatic.
Blood tests are used to detect the presence of antibodies, which indicate exposure to the virus, in a person's serum. They are extremely useful, from an epidemiological perspective, for indicating the degree of immunity in a given population.
Project Ambassadors (CHUV)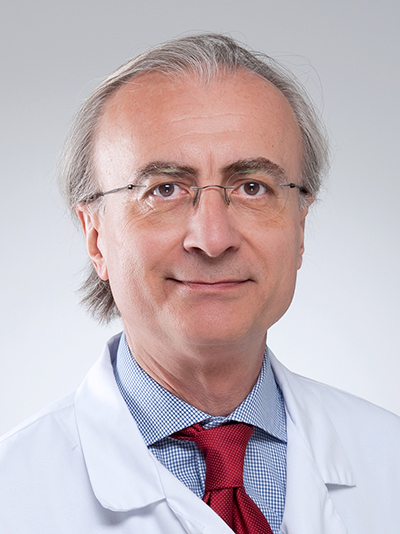 Prof Giuseppe Pantaleo
Head of the Allergy and Immunology Department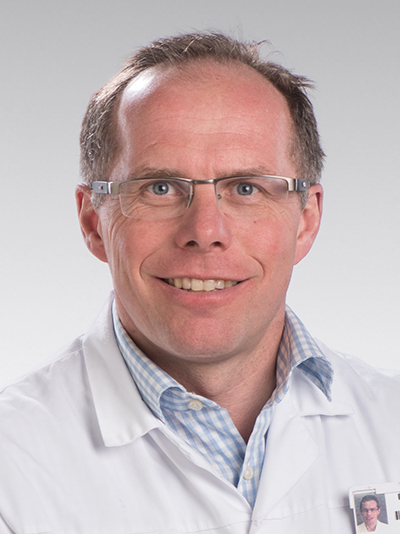 Prof Gilbert Greub
Director of the Institute of Microbiology
The Foundation CHUV aims to get the community involved in supporting its treatment, research and training missions. The philanthropic gestures received at the Foundation aim to optimise patient care and develop scientific knowledge in the field of health for the good of all. Patients, their family and friends, the community and the medical and care staff are at the heart of its activities.